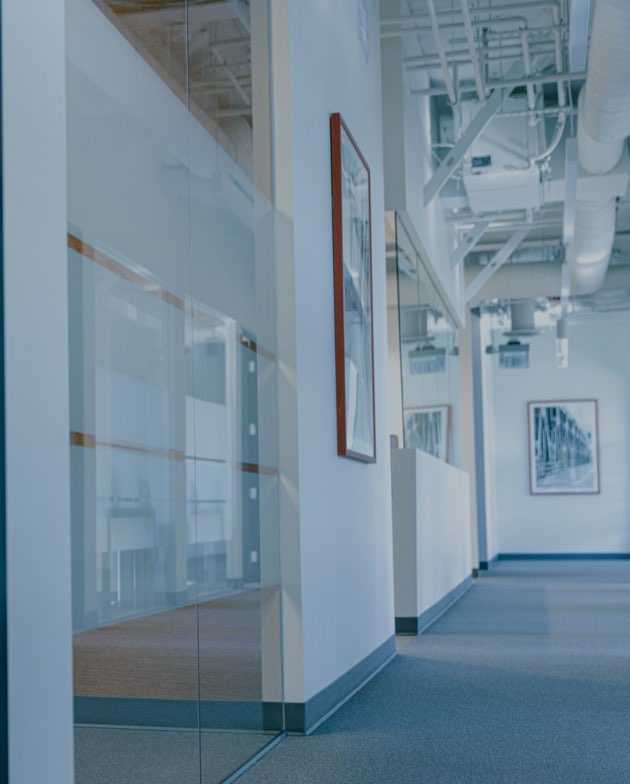 San Diego
12730 High Bluff Drive, Suite 350
San Diego, CA, 92130
Map + Directions
Our San Diego location is conveniently located in the Del Mar area.. We have created a comfortable, professional, and private environment with first-rate conference rooms, private client and attorneys-only lounges, and concierge professionals. We are here to make the resolution process as pleasant as possible.
Office Amenities
Private meeting space
An upscale café area with complimentary drinks, snacks, and catered lunch daily
Onsite concierge professionals
Building & Parking Information
Where to park
Parking is readily available in the building lot.
See Our Offices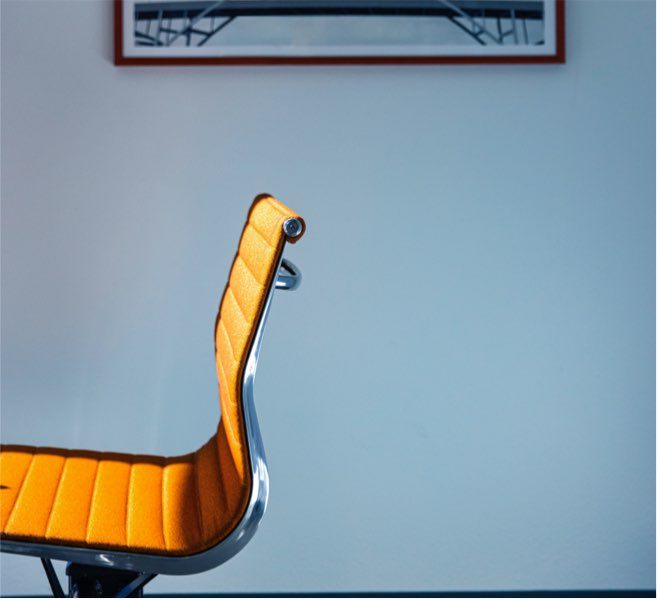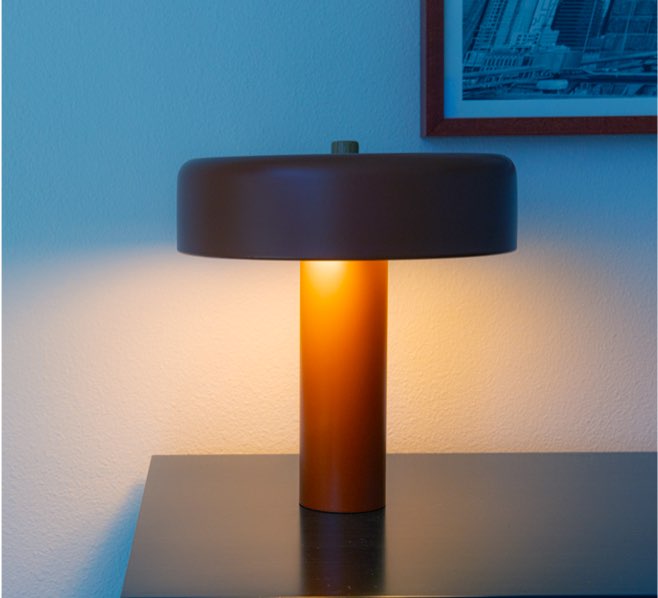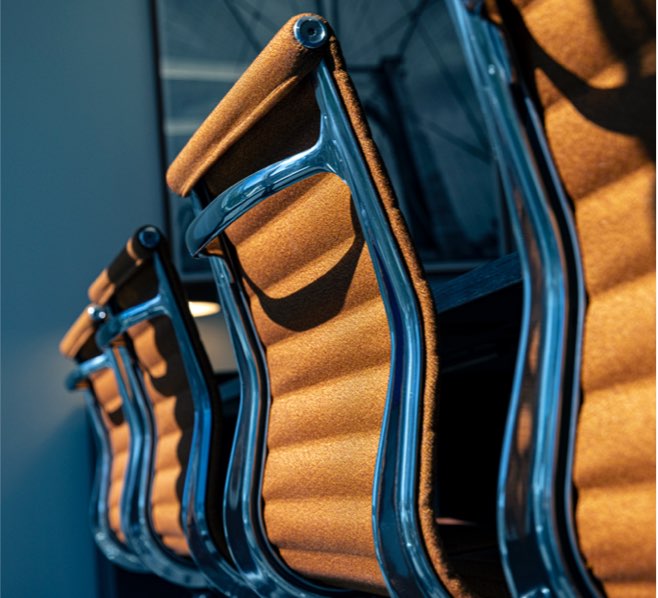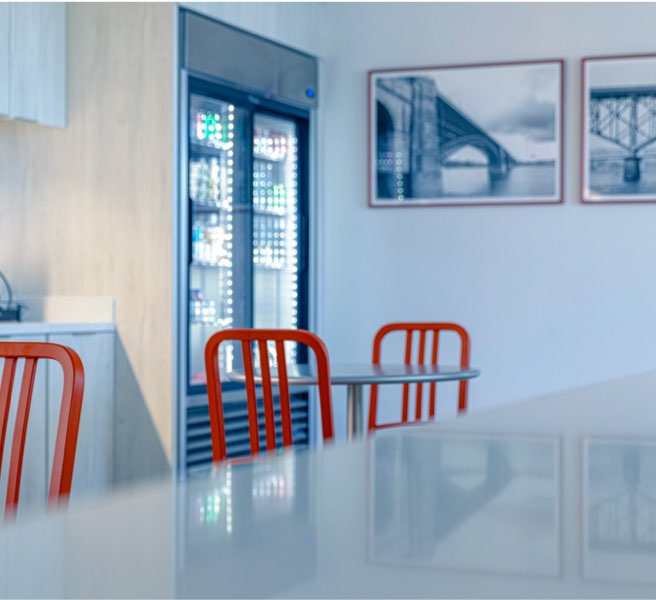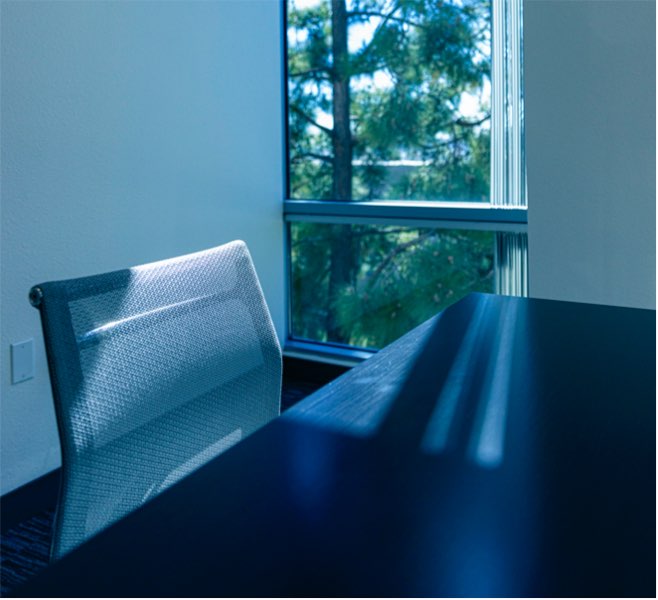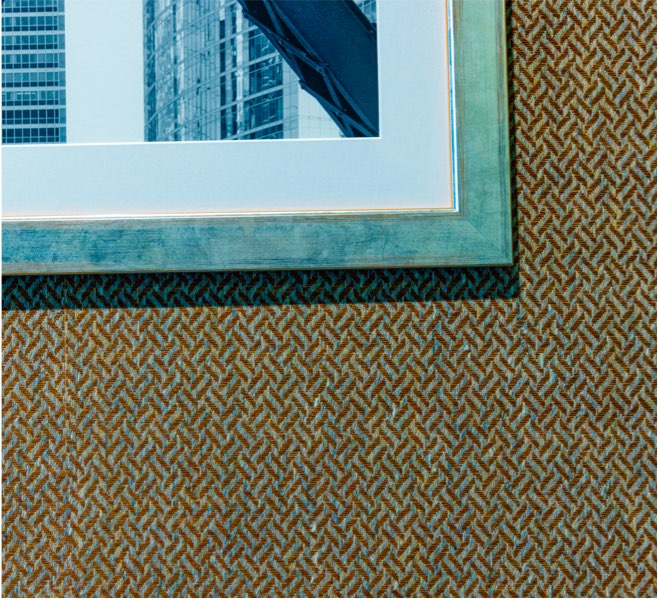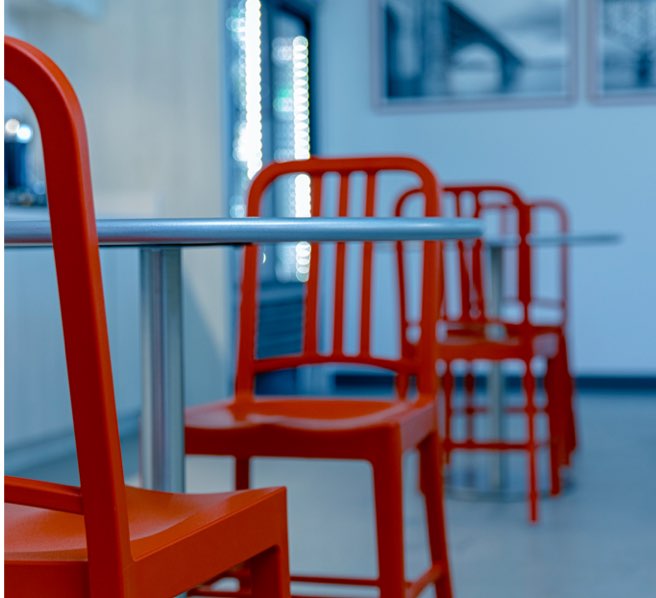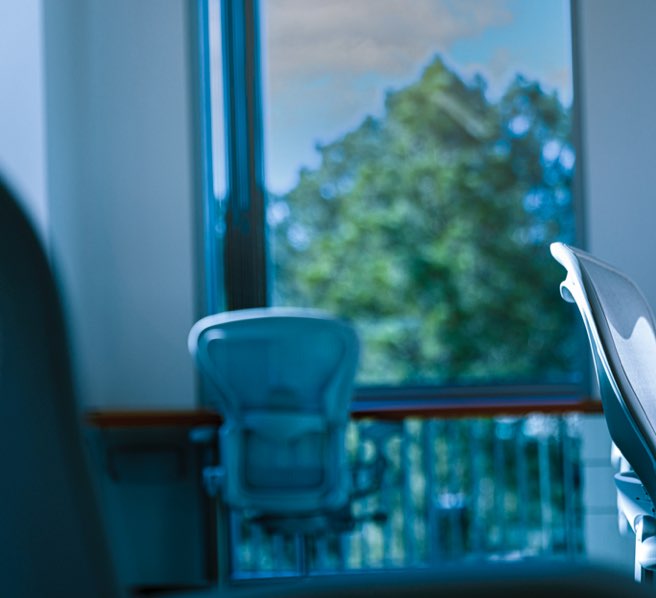 Nearby Hotels, Restaurants & Attractions