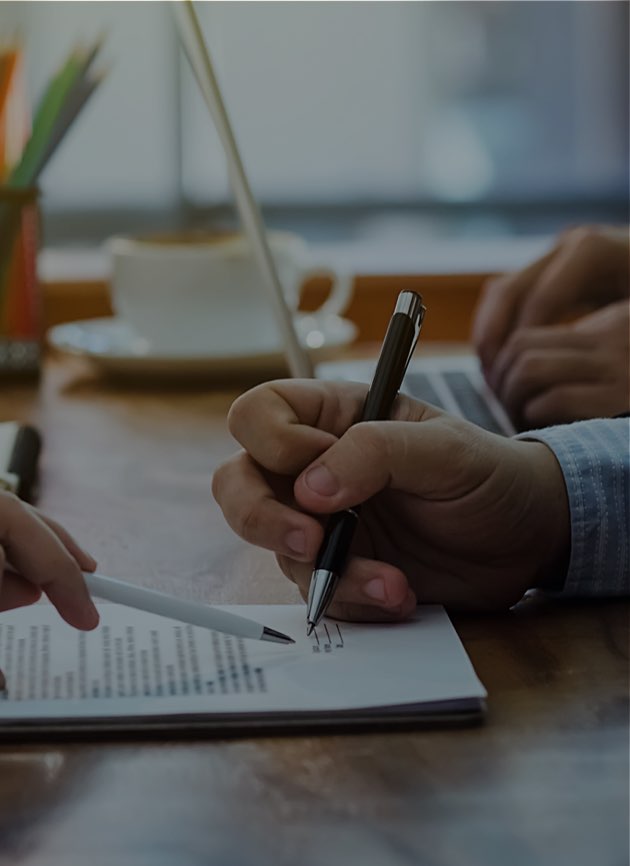 Helping
You Move
Forward
Signature Family Law helps attorneys and their clients find peace through alternative dispute resolution.
Our Neutrals
Our team of neutral mediators, arbitrators, and trial judges are some of the most trusted experts in family law. Each neutral has a track record of finding resolutions for even the most difficult family disputes. Choose the neutral you prefer or let us match you with a neutral based on mediation style and expertise.
Comm. Patti C. Ratekin (Ret.)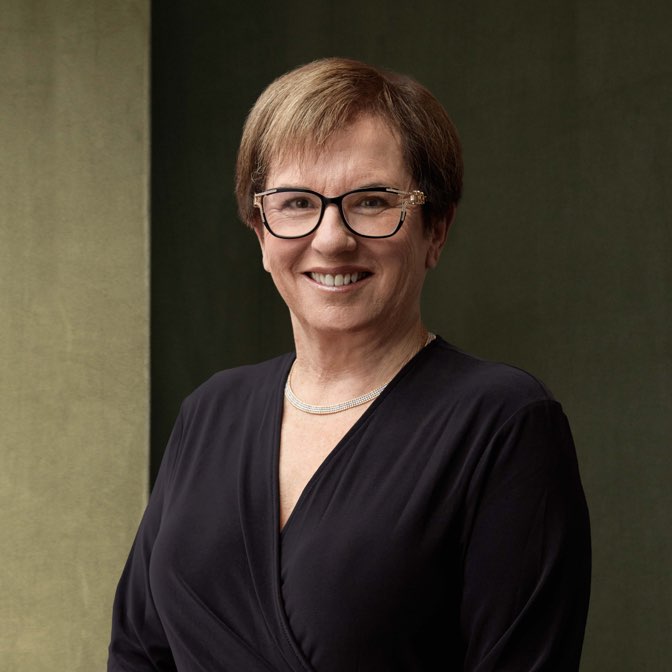 Hon. Margo Lewis Hoy (Ret.)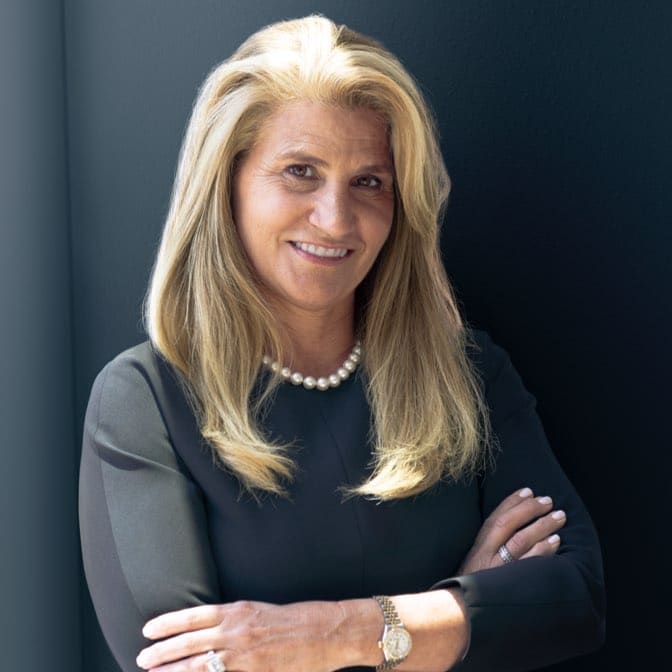 Hon. Hank M. Goldberg (Ret.)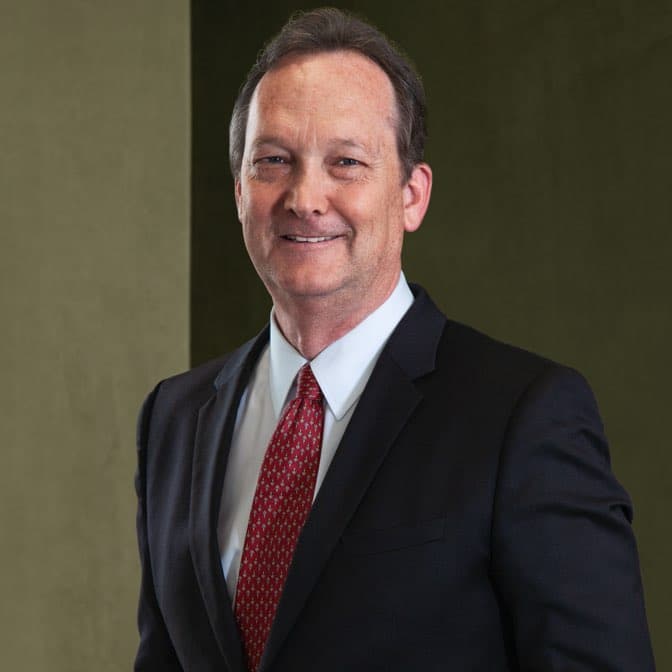 Our Services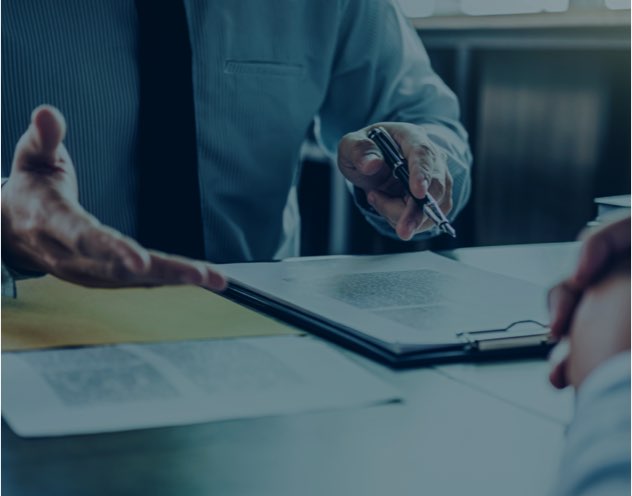 Every conflict is different. And every dispute calls for a unique approach. That's why we provide a range of services that can help address your challenges and the specifics of your case.
Judge Pro Tem
Arbitration
Mediation
Discovery References
Parenting Plan Coordination
Mock Trial
Special Master Assignments
Judicial References
Appellate Consultation
Early Neutral Evaluation (ENE)
Our Offices
The right setting can change everything. See our offices in Los Angeles, Century City, Oakland, and San Diego, as well as our Virtual ADR services, to learn how we've created comfortable, welcoming environments that brings parties together.
See Offices