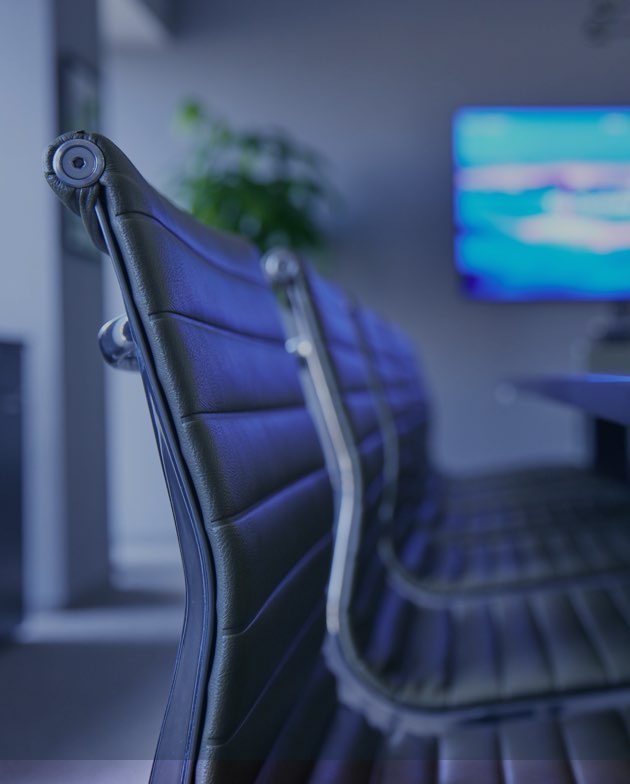 Century City
2049 Century Park E, Suite 620
Los Angeles, CA 90067
Map + Directions
Mirroring the privacy and sophistication offered by our downtown Los Angeles headquarters, and conveniently located in the Century Park Towers in Century City, this Signature Resolution office is designed to provide a professional and comfortable environment with conciliation in mind. Unique to this location is a private courtroom created especially for our clients.
Office Amenities
Professionally designed offices
Conference rooms with built-in video conferencing
Signature Cafe, an upscale dining area with complimentary refreshments and catered meals daily
Onsite concierge professionals
Signature's famous roaming dessert cart
Featuring: Signature's state-of-the-art private in-house courtroom designed exclusively for our clients
Building & Parking Information
Where to find us
Our office is located in the Century City Towers, conveniently positioned south of Santa Monica Boulevard, north of the 10, and east of the 405.
From the 405 (San Diego Freeway)
Exit on Santa Monica Blvd.
Proceed east. Turn right on Avenue of the Stars
Turn left on Constellation Blvd.
Turn right into the Century Plaza Towers parking structure
From the 10 (Santa Monica Freeway)
Exit at Overland Ave. and proceed north
Turn right on Pico Blvd.
Turn left on Avenue of the Stars
Turn left on Constellation Blvd.
Turn right into the Century Plaza Towers parking structure
See Our Offices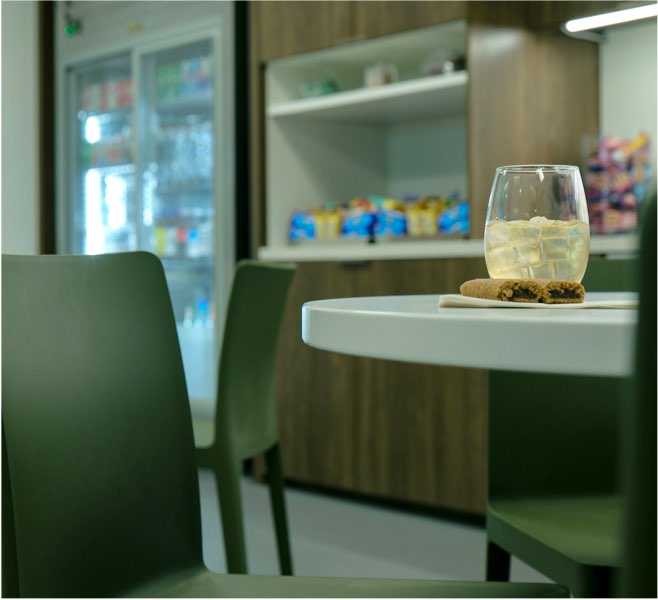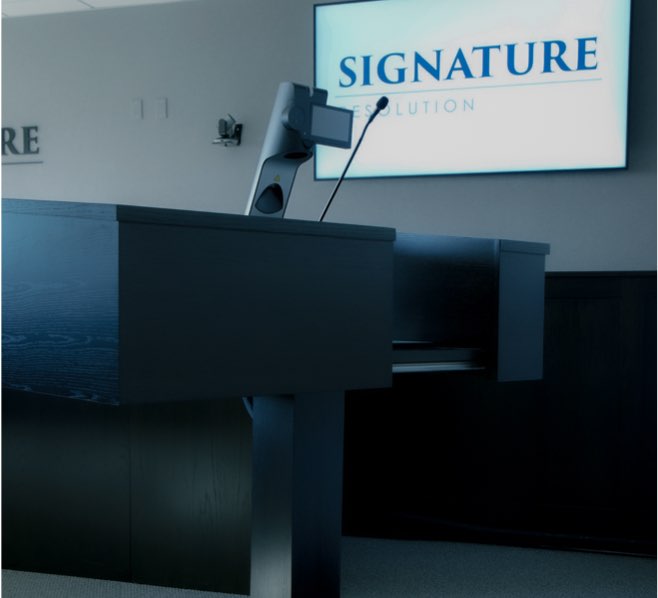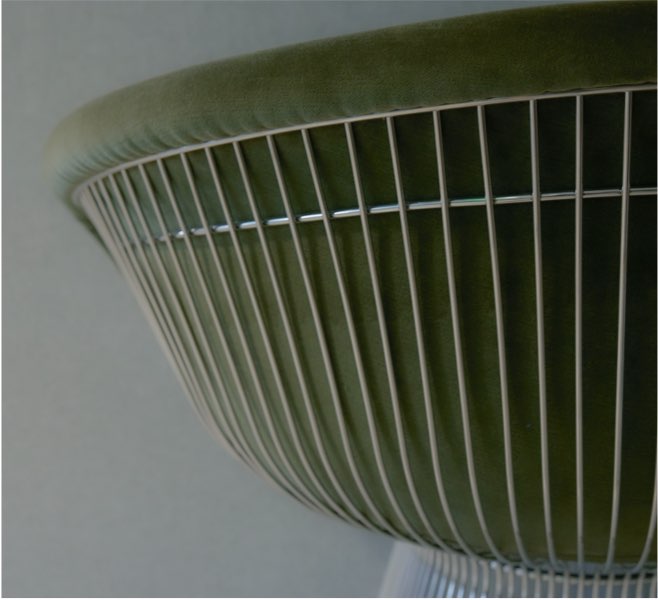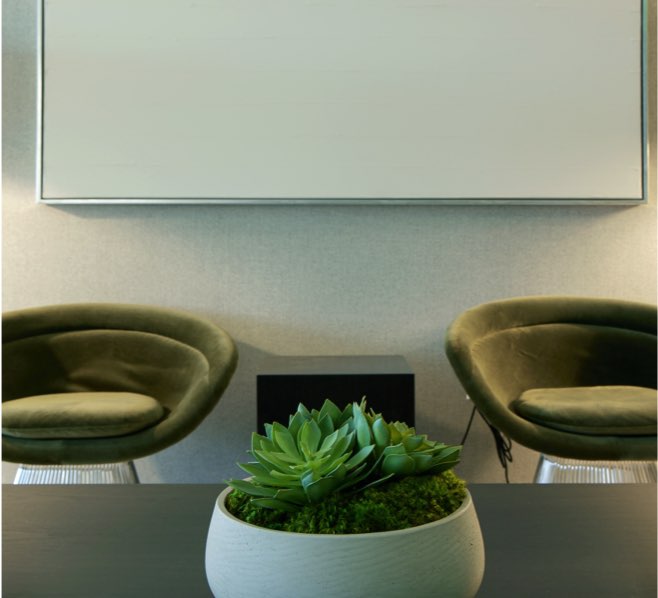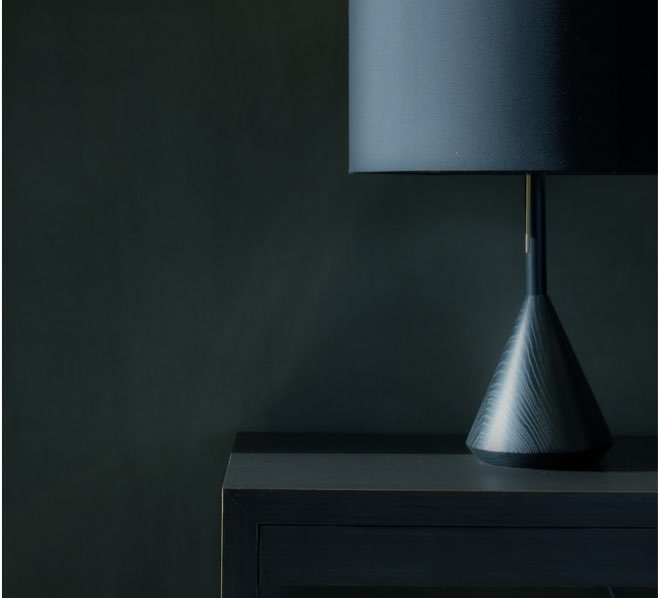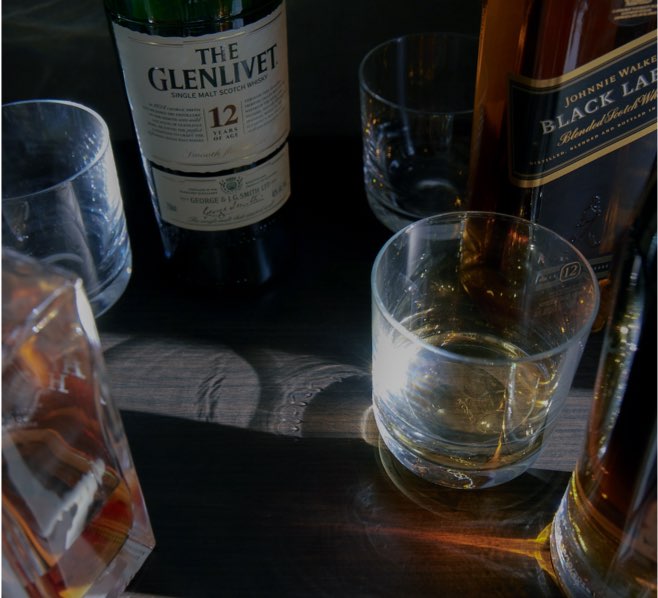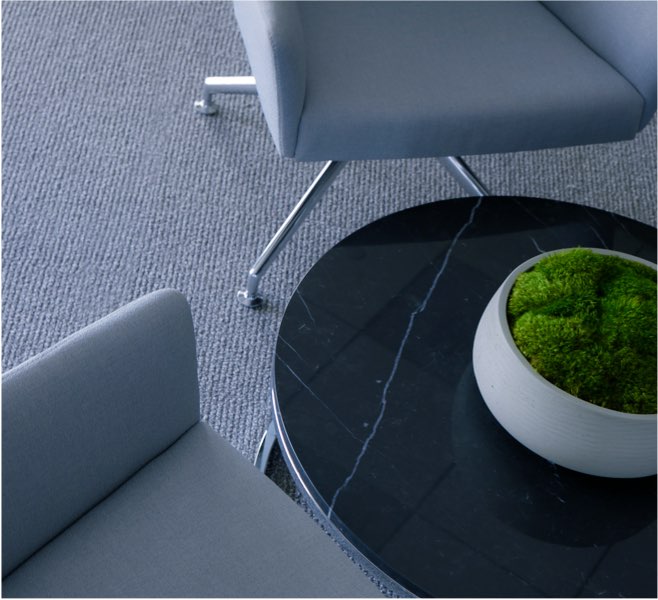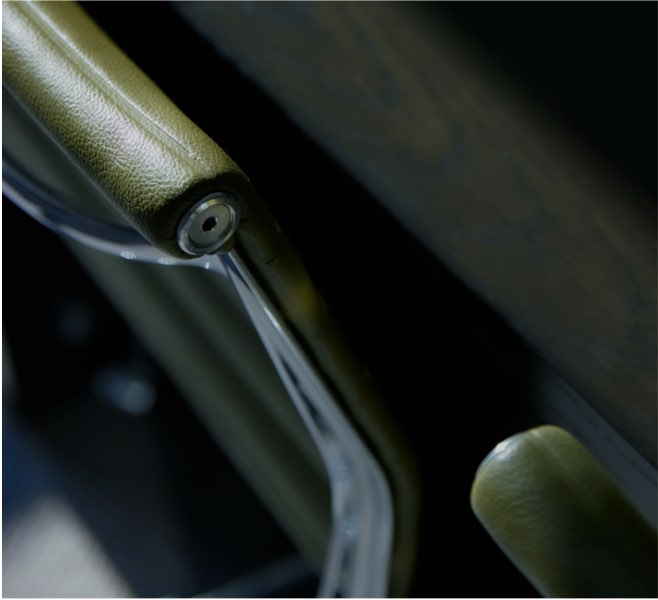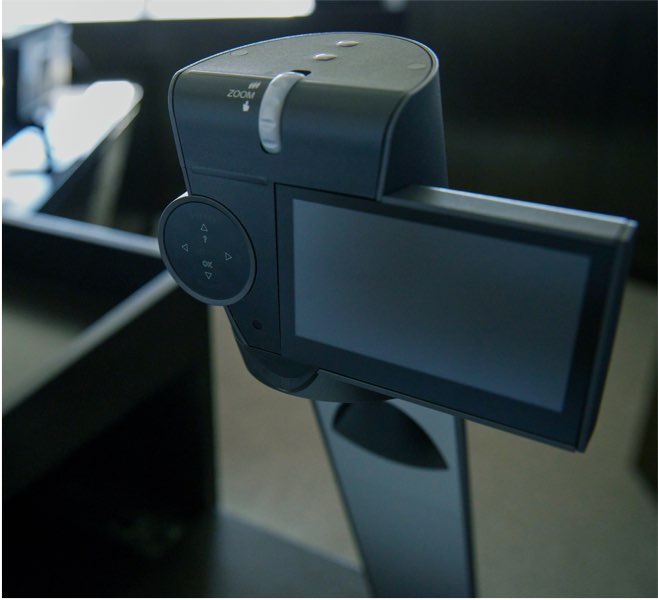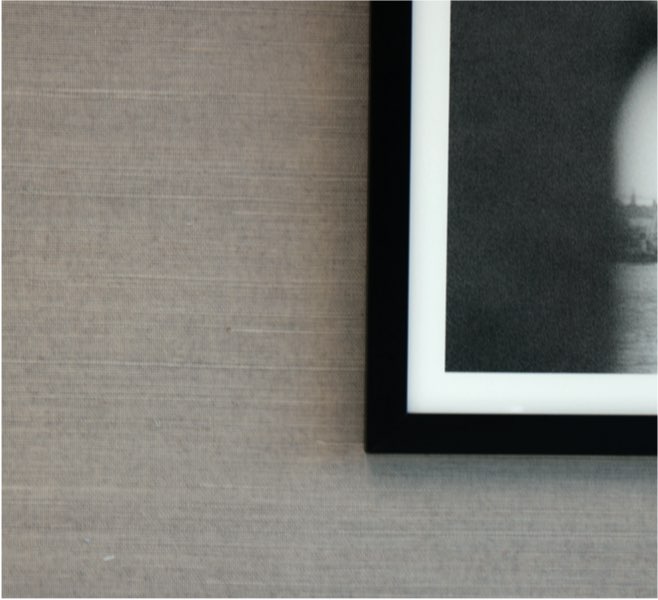 Nearby Hotels, Restaurants & Attractions