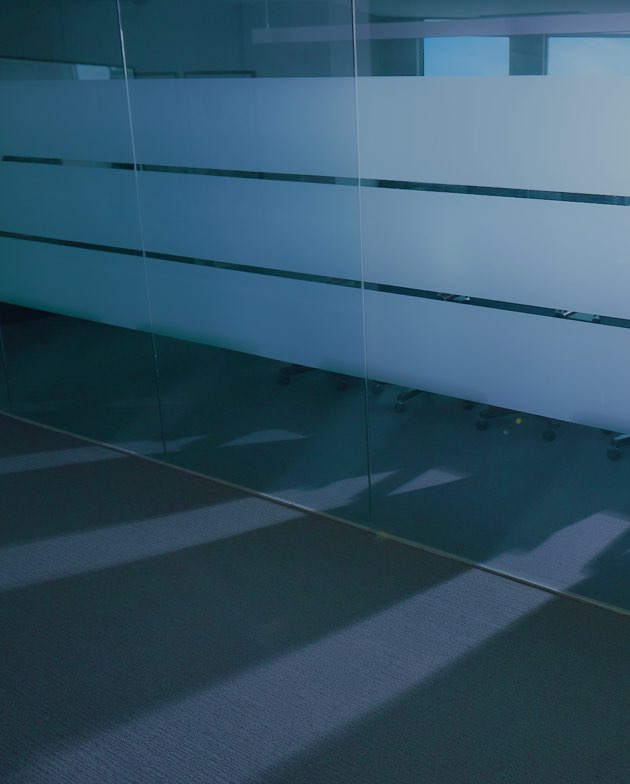 Our Los Angeles headquarters are located in the heart of the city, just steps from world-class hotels and dining. Our 18,000- square-foot space in the U.S. Bank Tower offers a professional and private environment with first-rate conference rooms, private client and attorneys-only lounges, and onsite concierge professionals.
Office Amenities
Professionally designed offices
Conference rooms with built-in video conferencing
Signature Cafe, an upscale dining area with complimentary refreshments and catered meals daily
Onsite concierge professionals
Signature's famous roaming dessert cart
Featuring: An attorney/client lounge complete with computer stations, TV, and refreshments
Building & Parking Information
Where to find us
We are conveniently located just north of the heart of downtown Los Angeles, west of the 101 and south of the 110, in the iconic U.S. Bank Tower building. A valid form of identification is required by security at our building. Please bring a state issued license or passport.
Where to park
US Bank Tower Subterranean Lot
633 Hope Place, Los Angeles, CA 90071
Parking Office: 213-613-4837
Each 10 minutes: $3.50
Full Weekday Max: $35.00
Saturday/Sunday flat rate: $15.00
Please use this address for GPS directions to the parking structure. The entrance is located at the rear of the building off of Hope Place, on block north of 5th Street.
Please note that this parking structure often reaches capacity.
See Our Offices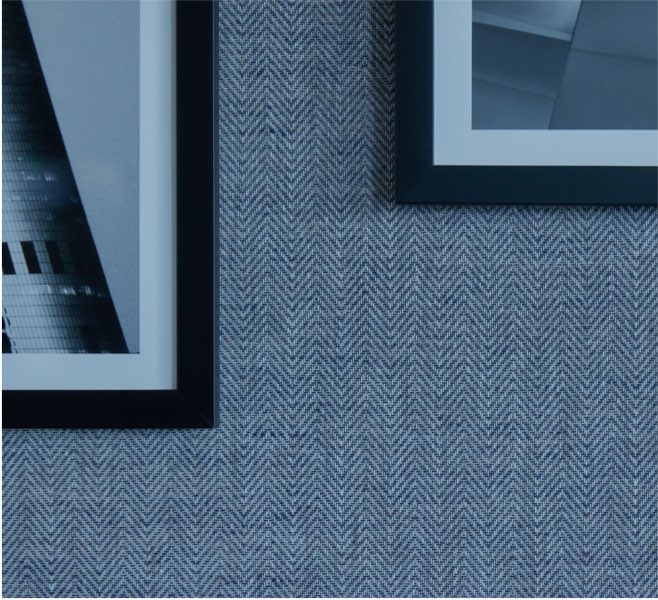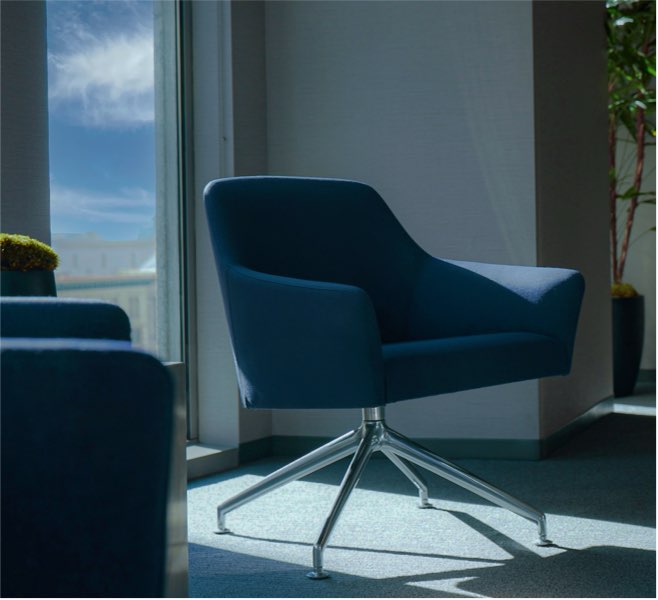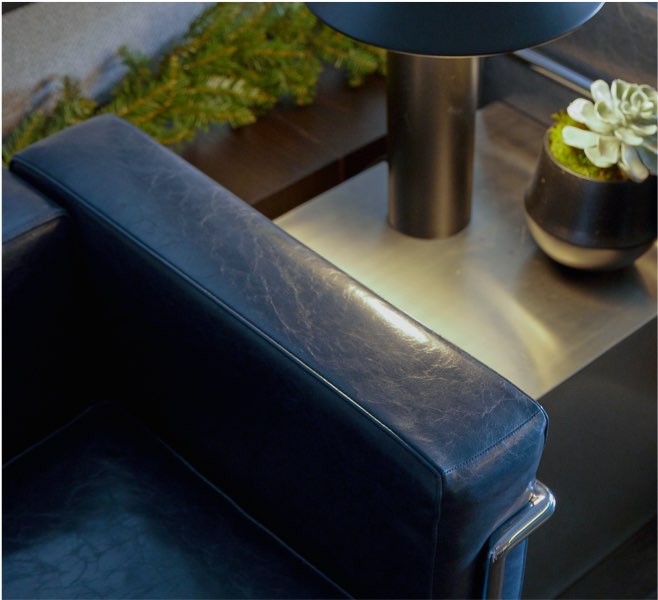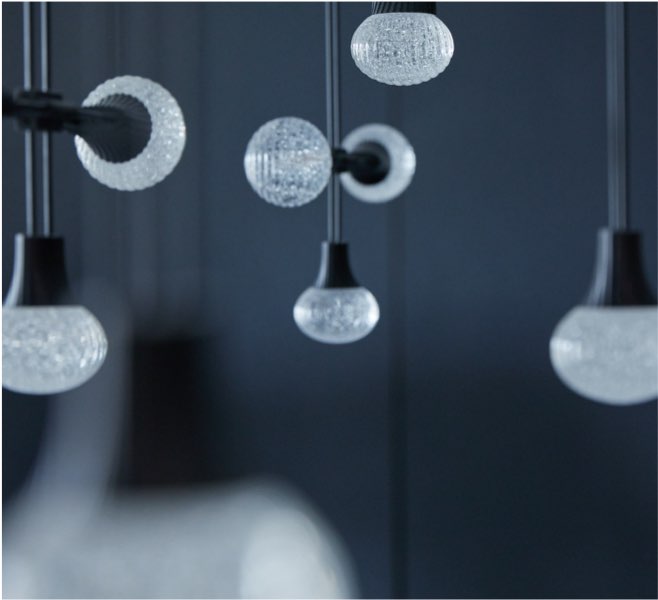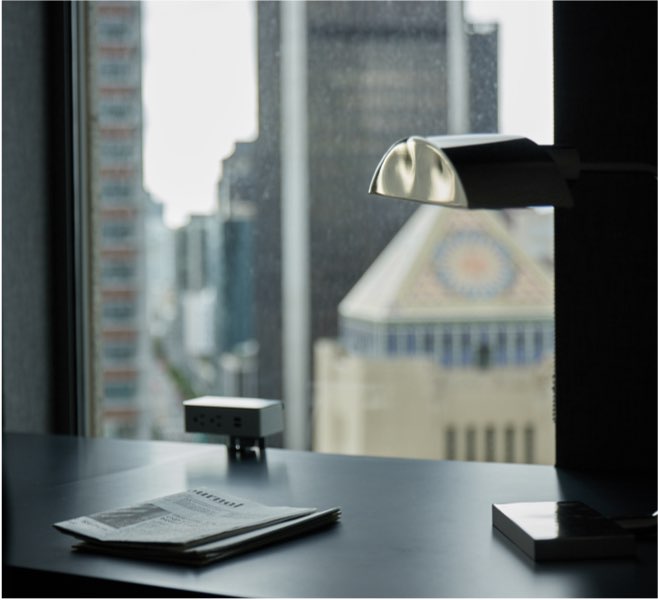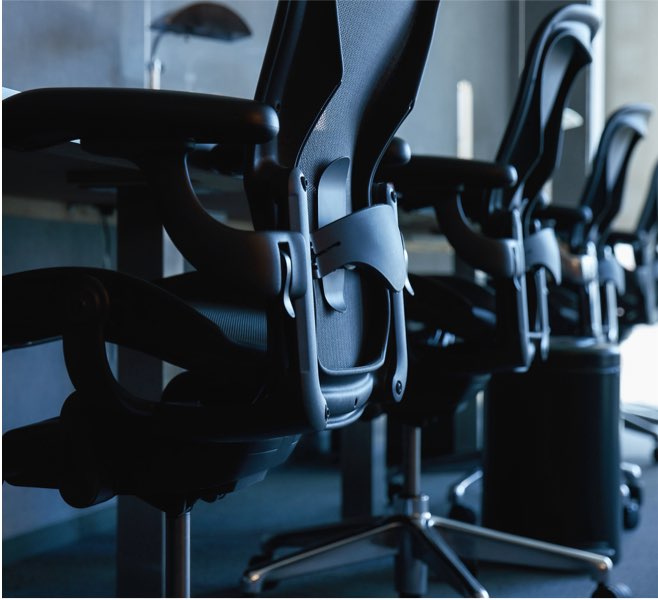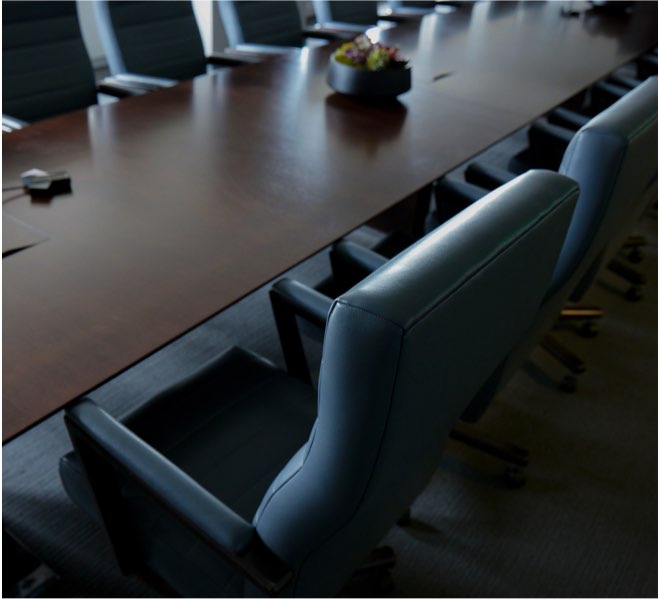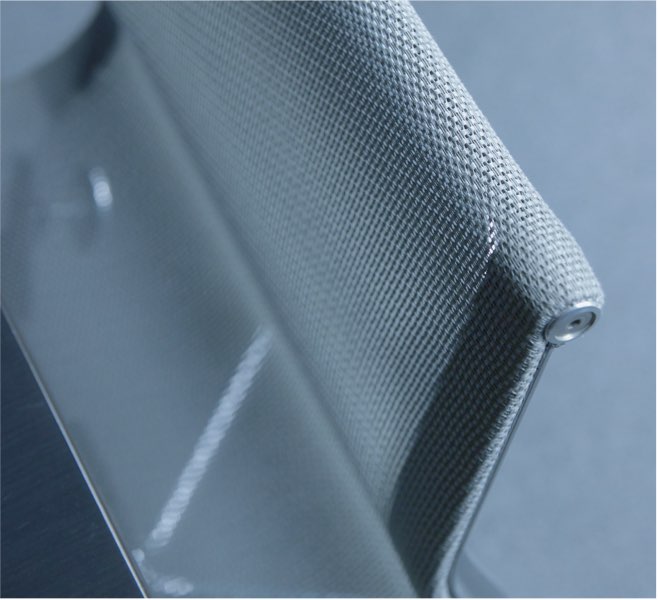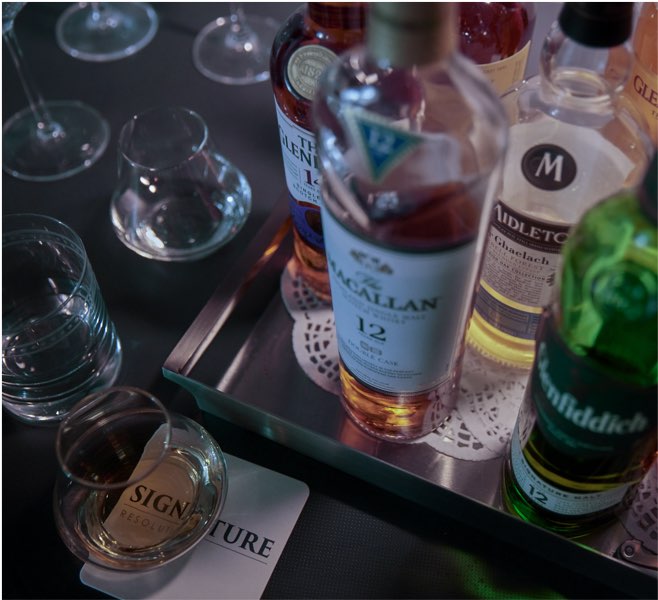 Nearby Hotels, Restaurants & Attractions
*Signature Resolution clients receive the best available rates at the nearby NoMad Hotel. Please inquire with our Client Experience Associates if you plan on making a reservation.