About
Us
At Signature Resolution, we're setting a new standard in family law resolution. From our thoughtful approach to selecting neutrals with expertise and reputation to our welcoming, luxurious offices— everything we do is centered around creating an exceptional experience. 
Founding
Partners
Signature Resolution carries on the tradition of our founding partners—a group that saw an opportunity to elevate the level of service and hospitality in the alternative dispute resolution industry. We continue to be guided by their vision and commitment today.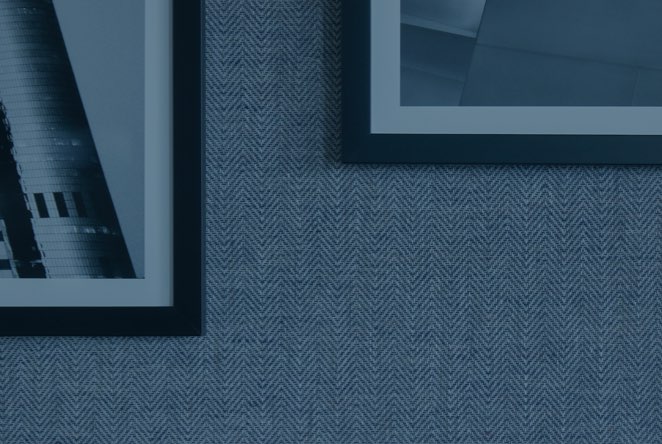 Our
Community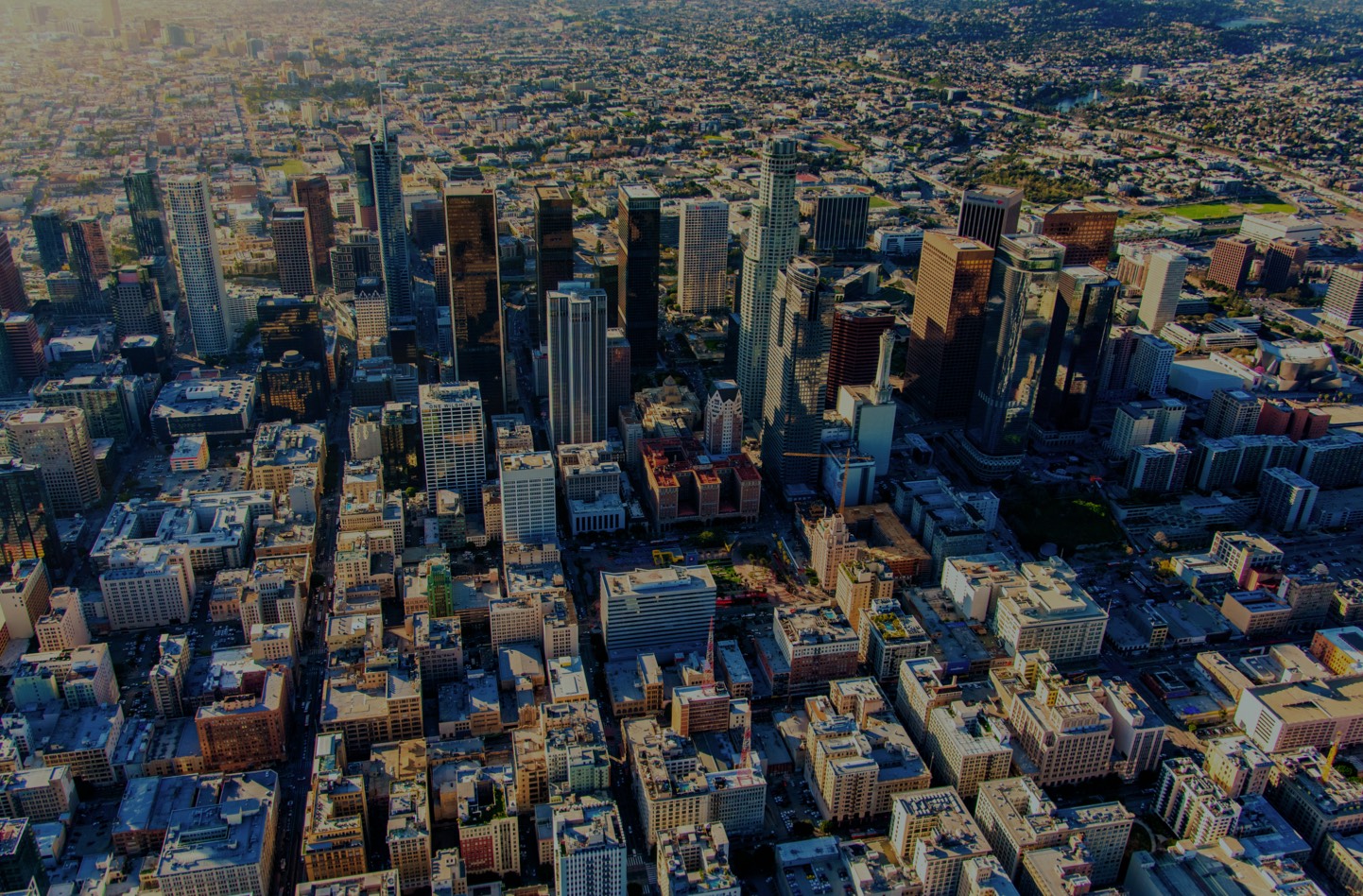 Our work reflects the principles that guide us as a company: ethics, innovation, neutrality, experience, and results. We believe in serving the legal community and the communities around us, and we're proud to give back to organizations that share our values.








+ Other groups that serve minority and underprivileged communities
Submit an
Inquiry