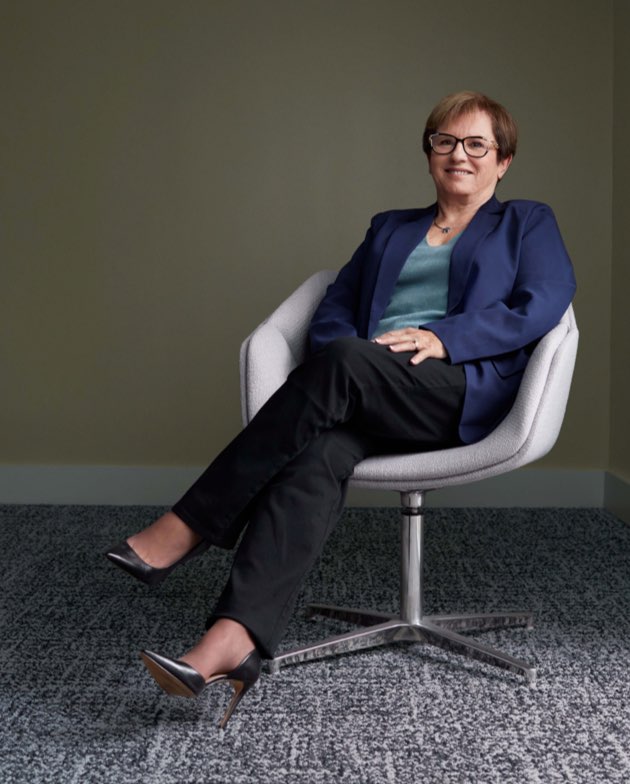 Comm. Patti C. Ratekin (Ret.)
MEDIATOR | PRIVATE JUDGE (JPT/PCTJ) | ARBITRATOR | PARENTING PLAN COORDINATOR | SPECIAL MASTER
"I love the law and the law loves me. I'm ready to take the next step in my family law career—join Signature Resolution, settle cases, and protect these children, who are the world's future."
Education
J.D., Thomas Jefferson School of Law (1991)
Biography
In her over 14 years of service, Commissioner Ratekin has worked to get people the best outcome possible from difficult situations. Her straightforward ADR approach is focused on understanding a case's strengths and weaknesses, the cost of litigation, and the benefit of a resolution as the beginning of healing. Commissioner Ratekin's deep understanding of family law is proven by being a Certified Family Law Specialist and winner of the 2021 Judicial Officer of the Decade, Lifetime Achievement, San Diego Family Law Bar Association.
From 2007 to 2009, she was on the California Guideline Child Support task force. Ratekin created the curriculum for the Primary Assignment Training for AB1058 Child Support Commissioners. In 2010 she was assigned to the Independent Family Law Calendar, and she has been dedicated to educating and lecturing on family law across the state of California.
During her time as an attorney, she participated as a Judge Pro Tem for at least 8 years prior to being appointed to the bench. Following her appointment, she has provided ADR services for the last 8 years. Commissioner Ratekin has also been on the Department of Child Support Services Guideline Child Support Calculator task force, the Superior Court Family Law Committee, and since 2017 she has served on the CJER Family Law Curriculum Committee.
Commissioner Ratekin has been named the 2006 Attorney of the Year by the Bar Association of Northern San Diego County, the 2014 Distinguished Jurist Award Winner, American Academy of Matrimonial Lawyers, Southern California Chapter, the 2016 Commissioner of the Year, California Court Commissioners Association, the 2016 Judicial Officer of the Year, San Diego Family Law Bar Association, and the 2021 Judicial Officer of the Decade, Lifetime Achievement, San Diego Family Law Bar Association.
Experience
Commissioner, Superior Court of San Diego (2007–2022)
Attorney, Private Practice, specializing in family law matters
Professional Achievements and Memberships
Judge Moon Award, The Bar Association of Northern San Diego County (2022)
Speakers Award, Family Law Institute, Center for Judicial Education (CJER) (2022)
Judicial Officer of the Decade, Lifetime Achievement, San Diego Family Law Bar Association (2021)
Judicial Officer of the Year, San Diego Family Law Bar Association (2016)
Commissioner of the Year, California Court Commissioners Association (2016)
Distinguished Jurist Award, American Academy of Matrimonial Lawyers, Southern California Chapter (2014)
Attorney of the Year, Bar Association of Northern San Diego County (2006)
Norby Award, San Diego Superior Court Judiciary and San Diego County Certified Family Law Specialists (2004)